Obtained the Eruboshi Certification (3 stars) certification as a company promoting the advancement of women
Tweet
GMO Payment Gateway, Inc.
July 14, 2023
GMO Payment Gateway, Inc. (hereinafter referred to as "GMO-PG") announced on Monday, July 3, 2023 five initiatives related to the active participation of women ("recruitment," "continuous employment," "work styles such as working hours," "ratio of managers," and " Diverse Career Courses") was certified by the Director-General of the Tokyo Labor Bureau of the Ministry of Health, Labour and Welfare as a company with excellent achievements and received the highest rating of "Eruboshi Certification" of 3 stars.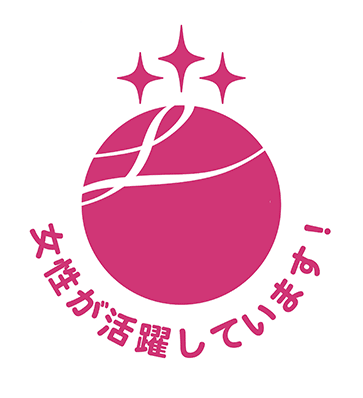 GMO-PG actively promotes support for balancing work and childcare as a childcare support company. Creating an environment that fosters long-term career development is possible, such as the establishment of dedicated consultation desks such as the "Career Consultation Desk" and the "Maternity Leave and Childcare Leave Consultation Desk" and the establishment of a "Career Design System" that allows all partners (employees) to think about their own medium-term careers and apply once a year for assignments and job rotations. This has led to the selection of young employees to important positions and the active promotion of women to managerial positions. And this time, these have been evaluated and this certification has been obtained.
Going forward, GMO-PG will continue to strive to recruit, nurture and enhance job satisfaction with a company-wide attitude under the corporate culture of "People Determine the Company" in order to achieve sustainable growth.